Tram Glazing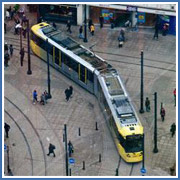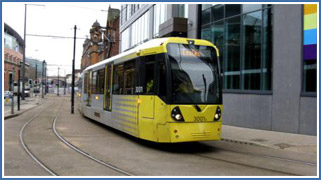 A tram system is a rail based bio-directional transit system that runs mainly or completely along streets, with relatively low capacity and frequent stops.
From a glass perspective a tram is a train with E43r glass and installed to standard RGS GM/RT2100/4.
We generally fit glass and windscreens to UK's trams either direct with the tram manufacturer - who has a contract to maintain the trams - or direct with the transport undertaking operating the trams.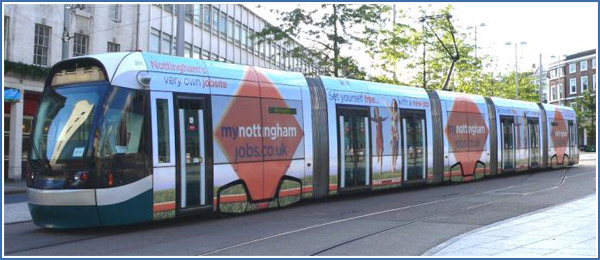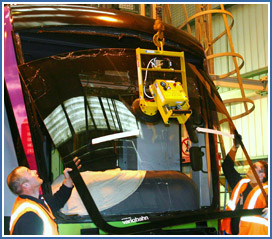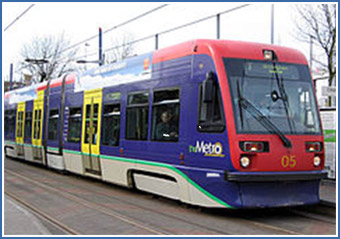 For all your Glazing Product Solutions, specialist glass installations and transport replacement windscreens and body side-glass requirements, contact
Bus and Coach Glazing
on
0800 220077
or fill out our
online order form
.
Bus and Coach Glazing
- clear class