Metro Glazing

Metro, or metropolitan public transport system, is an urban high-capacity, high-frequency light rail, subway, tube or underground rail-based transit system, grade separated from other traffic.
Although metro body side-glass must be compliant to BS:857 windscreens are specifically constructed to meet the BR:566 type 1 standard as a minimum.

We fit glass to UK's metro rolling stock and complete each installation with a Certificate of Conformity to RGS GM/RT2100/4. This gives our customers the assurance that newly installed glass (post cure time) meets the transient loadings and pressure pulses prevalent in the environment metro vehicles operate.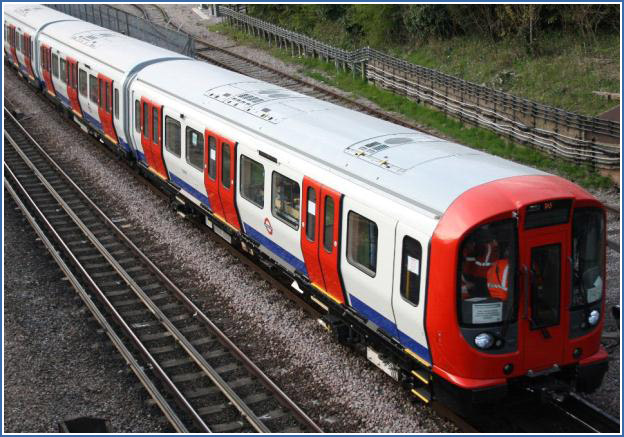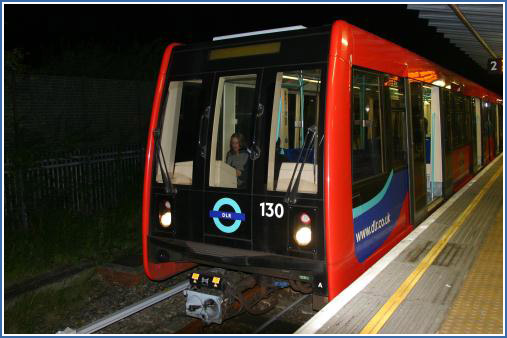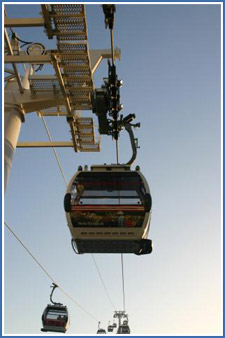 For all your Glazing Product Solutions, specialist glass installations and transport replacement windscreens and body side-glass requirements, contact
Bus and Coach Glazing
on
0800 220077
or fill out our
online order form
.
Bus and Coach Glazing
- clear class